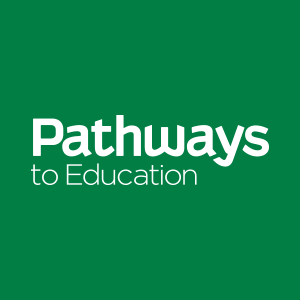 Majority of Canadians say youth are unprepared for the job market
Canadian youth are settling back into school this month, with their sights firmly set on their future careers. But some are unprepared for the job market when they graduate, creating industry-specific labour shortages that weigh heavily on the economy, says Pathways to Education Canada.
The not-for-profit, which helps youth in low-income neighbourhoods graduate from high school by providing mentorship, tutoring and financial assistance, recently commissioned a survey with Vision Critical that found most Canadians (54 per cent) believe youth are not even moderately prepared to meet the needs of the emerging job market.
https://www.nbfc.com/wp-content/uploads/2015/08/pathways.png
300
300
Northbridge Financial
/wp-content/uploads/2015/06/nb_fairfax_smallscaleuses_300x167px-EN.png
Northbridge Financial
2013-09-18 17:42:03
2018-05-15 15:24:25
Northbridge Financial Corporation pledges $1million to Pathways to Education