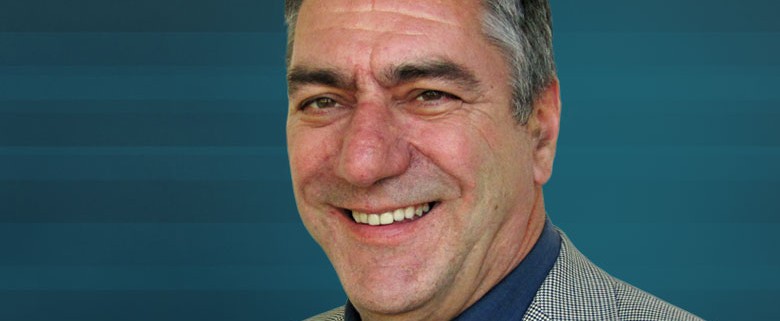 I am very pleased to announce that Jean-Francois Béliveau will be joining the Northbridge Insurance team as Executive Vice-President, Quebec, commencing October 3, 2011. In line with our previous announcement, Northbridge Insurance comprises the existing subsidiaries of Lombard, Markel and Commonwealth – combining them into one, united brand, as of January 1st, 2012.
As many of you know, Jean-Francois is a well respected and experienced insurance executive who knows the Quebec market place very well. He joins us from AXA Insurance where he led Commercial Lines since 2005.
Jean-Francois joins our group at a very exciting time as we are bringing our three existing broker companies together into one united brand – Northbridge Insurance. Leveraging our combined strengths, expertise and resources will allow us to deliver more differentiated products and services – with the over-arching goal of helping you and your clients be more successful.
In his new role, Jean-François will be responsible for developing growth strategies for our business in Quebec and to create strong relationships with our key brokers partners to address the needs of our mutual customers in a pro-active and competent manner.
To further strengthen the leadership of our Quebec business, Marc Duguay has been promoted to Vice-President of Underwriting. Richard Lapierre, who announced his retirement plans earlier this year, will support Jean-Francois and Marc in the transition into their expanded roles and then retire by year-end. We look forward to celebrating Richard's long and successful career with all of you towards the end of this year.
Jean-François and Marc will be reaching out to you in the coming weeks to discuss our plans for a successful future together with you.
Your support and commitment to Northbridge Insurance is much appreciated.
https://www.nbfc.com/wp-content/uploads/2015/06/jeanFrancois.jpg
500
780
Northbridge Financial
/wp-content/uploads/2015/06/nb_fairfax_smallscaleuses_300x167px-EN.png
Northbridge Financial
2011-09-15 18:35:34
2016-03-30 15:08:56
Northbridge Insurance announces its new leadership for the Quebec region